I thought it was my turn to share some of my favourite online stores! I feel as though over the past few years I have found what are now my favourite stores from other bloggers. So here are just a few of mine!
1.
Ruche
This store is fantastic for finding those unique pieces that no one else will have. It is my go to store for sleeveless blouses! They are perfect for those hot summery days, and fit nicely under blazers without having excess fabric in your sleeves.
2.
Etsy
Ahhh! This is one of those places you can find anything! From a knock off lightening bolt necklace like Mila Kunis in Friends with Benefit...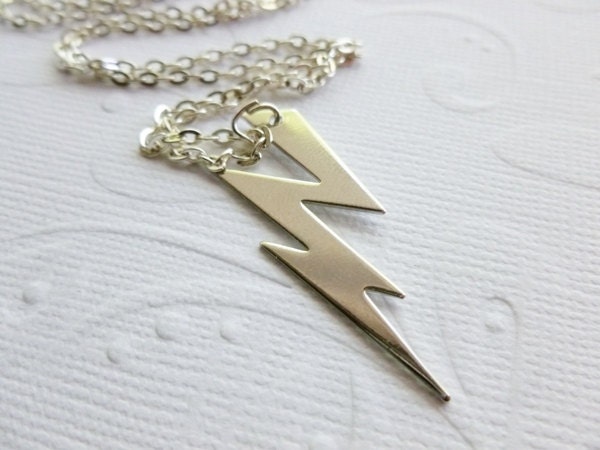 ...to a geometric necklace that looks as if you paid a fortune for it! This is the perfect place to find those amazing steals!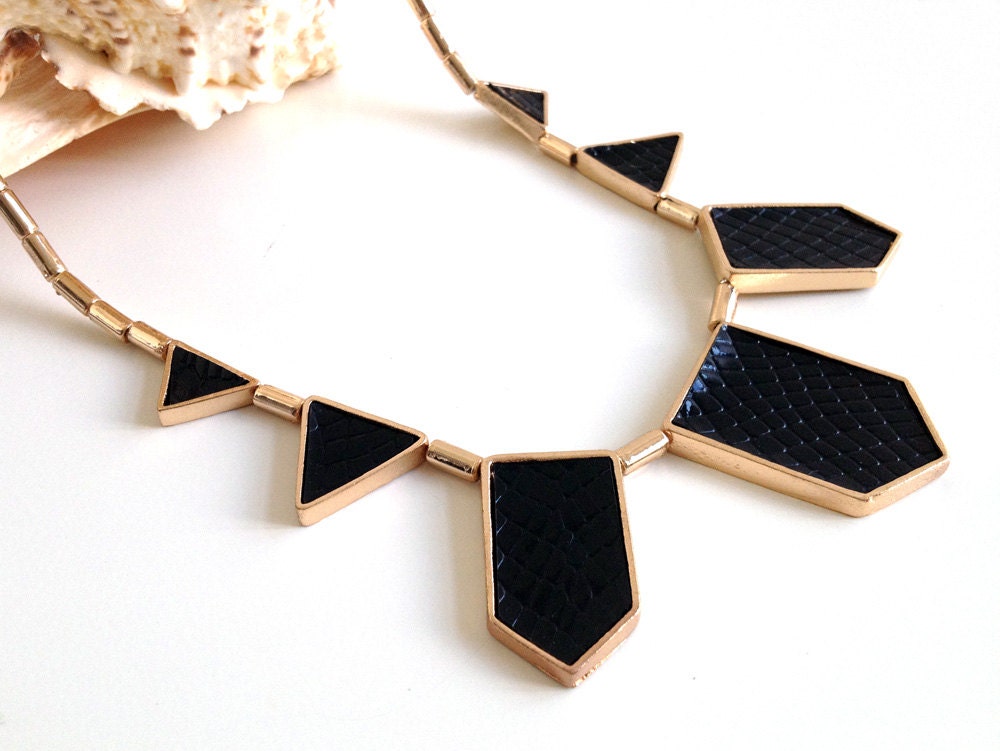 3.
Windsor Store
Last but not least is this beauty! I found this store through youtube and it has some amazing dresses, blouses and blazers! You can find some amazing pieces, but watch out! Some come with an unfortunate pricey-tag.. I have been eyeing this $35 blouse for a while.. now if they bring my size that would be fantastic!