Hi ladies!
I can't even begin to explain what my past few weeks have been like!
On August 22 I finished my last final of summer classes (YAY!)!!
Since then I have been running around doing everything between
catching up with friends Ive had to ignore the past four months, working nonstop,
planning my next week and getting everything I need, as well planning recruitment.
I am a Bachelor of Commerce student heading into my LAST year of my degree!
As part of my degree, I go through recruitment the fall before my graduation
where potential employers will hire you a year in advance.
Next friday I go through this recruitment. It is an all day event where
you mingle with firms, get to know who you like and such.
Following that you apply to the firms.
You are competing with approx. 2000 other students
for what seems like no jobs. Its stressful!
I spent the past week meeting with firms ahead of time and having individuals
read through my resume and such. GAH!
Since I bought my first grown up suit from Banana Republic the other day,
Ive been trying to find some cute business clothes
that can be transferred into my daily life... I am DYING for the ASOS sweater,
however as a starving student, I cannot afford +$100 on it... One day soon :)
Enjoy!
--XX A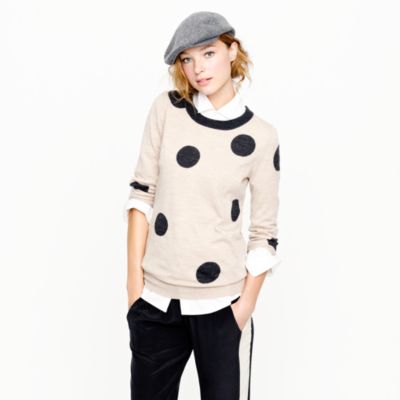 Dorothy Perkins // ASOS // J Crew